Around the League
NHL seems dead-set on resuming season – is that really the best decision?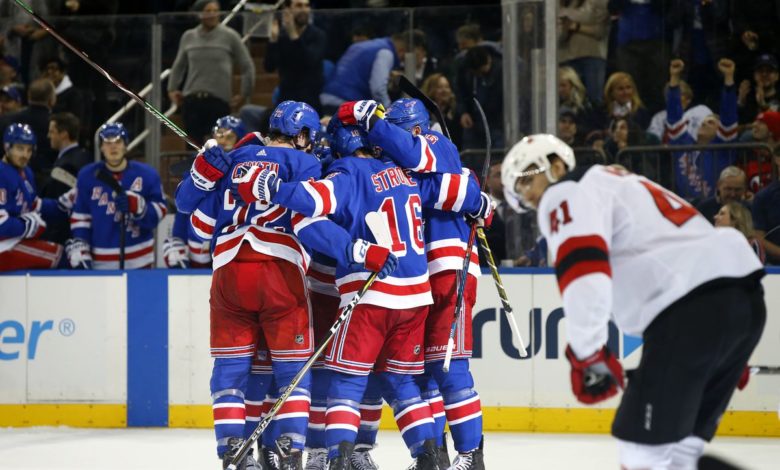 The NHL seems to have already made their decision on the 2019-2020 season, and will do whatever it takes to resume play as soon as legally allowed. Whether or not social distancing rules are lifted, the NHL is looking at playing in empty arenas. North Dakota has been mentioned a lot, and New Hampshire has come into the conversation as well.
When this takes place, we don't know. It seems the league wants to conclude the regular season and have a full playoffs as well, The only thing we know for certain is that the player quarantine is through April 30, and will likely be extended further to be in sync with some states. New York has the quarantine through May 15.
When we last looked at this topic three weeks ago, the concern for me was player contracts. It appears that won't be an obstacle, and arena logistics shouldn't be a big obstacle either since most of these arenas only host concerts in the summer.
Using that same June 1 target date to relaunch, the players have said they "only need one week" to get things going again. The regular season had three weeks left, so that takes us to July. The playoffs usually last two months, taking us to the end of August.
As for the 2020-2021 season, if the above plan comes to fruition, the league likely needs six weeks for the offseason activities and then the usual month of camp/preseason. That takes the season opener to the middle of November. Since the league has experience generating condensed schedules, that shouldn't be an issue.
The issue now is the salary cap, which may stay at $81.5 million for next season. But that's a story for another day.