Musings
Strict salary structure key to Rangers' success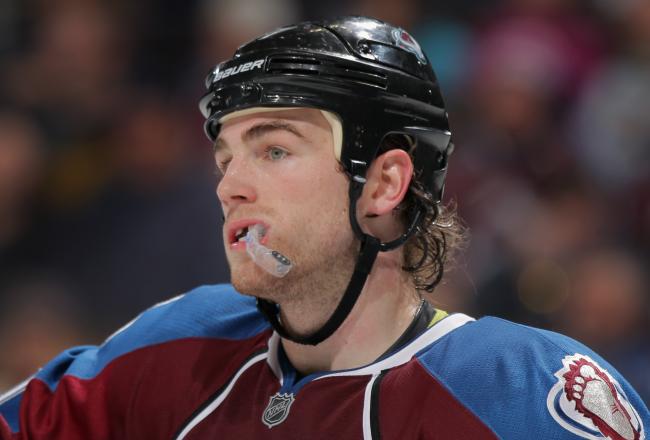 For years financial ineptitude crippled the Rangers franchise, but what was once an enormous weakness has turned into the backbone of the organization's success.
Last week I advocated for the possibility of trading for Ryan O'Reilly (before news of Colorado's asking price of Michael Del Zotto + Chris Kreider/J.T. Miller broke).  A few days later, Larry Brooks reported that the Rangers would not pursue O'Reilly because of his contract demands and more importantly, how they would affect the organization's salary structure.
As much as I would like to see O'Reilly on Broadway, Brooks makes a very strong point.
That salary structure is the reason the Rangers are a contender right now and not upsetting it is absolutely crucial.  It's something New York has mastered in the last few years far better than almost any team in the league.
The Rangers employ cheap young talent and always make their youngsters "prove it" on their second deals before cashing in.  The team's insistence on sticking to its core salary principles has allowed it to afford high-end talent (Brad Richards, Rick Nash), which has propelled New York to the next level in a hurry.
The CBA is carefully crafted to allow teams to build their rosters in this way, but few have perfected the formula as well as New York.
We all know that the Rangers have made numerous awful signings in the past, but the team's recent track record of sticking to a strict pay model has paid huge dividends.   Bringing on a guy like O'Reilly might help on the ice, but it may not be worth the conflicting message it would send to key upcoming homegrown RFAs.